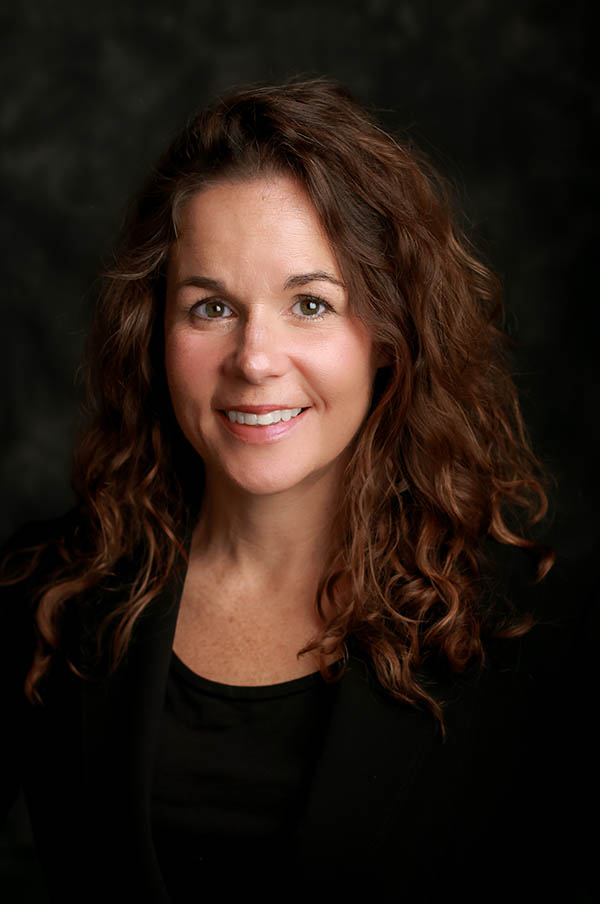 Biographical Statement:

Dr. Miller-Tomlinson is an Associate Professor of English at New Mexico State University, where she has taught since 2002. She received her Ph.D. at Yale and M.A. at Oxford as a Marshall Scholar. Her primary research interests lie in the poetry and drama of the English Renaissance, with particular emphasis on the theater as a site for the reimagining of the past and shaping of public memory. Her current book project explains how the early modern vogue for history plays participated in the rise of the English public sphere and national consciousness. In other research she has focused on how the drama of the period represents two fronts of cultural change—the emergence of nationalism and rise of a recognizably modern gender-sex system. She also writes and publishes in the fields of queer studies and early modern cultural studies. Dr. Miller-Tomlinson has served as Associate Dean of Honors and Director of NMSU's Office of National Scholarships and International Education. She is currently Honors Faculty Fellow for the Center for Undergraduate Research and Creative Activity.

Selected Courses Taught at NMSU:

Graduate/Senior Seminar
Graduate Seminar in Renaissance Drama
Graduate Seminar in Shakespeare and His Contemporaries
Shakespeare I and Shakespeare II
The Faerie Queene: Spenser and the World of Elizabeth I
Renaissance Subjects: Self, Community, and Nation, 1500-1700
Early Modern Poetry and Prose
The War of the Sexes: Restoration Comedy
Shakespeare for Educators
Shakespeare on Film
Milton
Junior/Sophomore-Level Courses
Shakespeare Around the Globe
Comedy and Satire
Critical Writing
Survey of English Literature I
Literature and the Problem of Evil
Honors Seminars
The World of the Renaissance
Selected Publications:
T. Miller-Tomlinson, "Queer History in Cymbeline." Shakespeare 12, 3 (2016): 25-40.
T. Miller-Tomlinson, "John Banks," in The Encyclopedia of British Literature 1660-1789, eds. Gary Day, Jack Lynch, and Helen Brooks. New York and Oxford: Wiley-Blackwell, 2015.
T. Miller-Tomlinson, "Pathos and Politics in John Banks' Vertue Betray'd, or Anna Bullen (1682)." 29 pages. Restoration and Eighteenth-Century Theatre Research 23, 1 (2008).
T. Miller-Tomlinson, "Dramatic Hybridities: Sex, Nation, and Genre in Cymbeline and Bonduca," Appositions: Studies in Renaissance/Early Modern Literature and Culture 1:1 (May, 2008): 20 pars. 7 May 2008 <http://appositions.blogspot.com/>.
T. Miller-Tomlinson, "Hybrid Gender, Hybrid Nation: Race, Sexuality, and the Making of National Identity in Fletcher's Bonduca." Research Opportunities in Medieval and Renaissance Drama 46 (2007): 51-66.
T. Miller-Tomlinson, "John Crowne's The Misery of Civil War and the Restoration Crisis of 1679-82." Essays in Theatre/Ètudes théâtrales (2007). Special issue on Shakespearean adaptation.
T. Tomlinson, "The Restoration English History Plays of Roger Boyle, Earl of Orrery."Studies in English Literature 43, 3 (2003): 559-77.
Professional Organizations:
Shakespeare Association of America
Modern Language Association
Group for Early Modern Cultural Studies
Renaissance Society of America
National Collegiate Honors Council
Contact: tomlin@nmsu.edu or 575-646-2213